Who I am?
I am a Medical Surgeon, graduated from the University of the East in 2008 with honors (Cum Laude), with a Master's degree in Aesthetic Medicine from the University of the Balearic Islands in Palma de Mallorca, Spain, since 2012. Diploma in Anti-Aging Medicine in Caracas, Venezuela, in 2015.
Currently, I am a certified Esthetician in the state of Texas since 2020, a Certified Laser Hair Removal Technician, Medical Assistant, and Phlebotomy Technician.
My passion for Aesthetic Health began in 2011 when I realized I could help my patients from the inside out. So, my studies began with a journey to the island of Palma de Mallorca in Spain, where I realized I had made the right decision.

Upon completion, I returned to Venezuela to pursue my vocation. While setting up, I offered my services as an Emergency Resident in a private clinic where I continued to apply the knowledge I had gained during my studies. In 2013, I formally opened The White Orchid Aesthetic Medical Center in Lechería, Anzoátegui State, where I began offering services in both facial and body aesthetics, all while continuing my training and updates.
In 2014, I began a diploma program in Anti-Aging Medicine in Caracas, which was a specialty that complemented my knowledge. It not only allowed me to enhance my overall health but also to assist every patient who came to me seeking to improve their aesthetic health. I emphasized to them that 'It is better to invest in health than to spend on illness.
As part of my quest to continue advancing in my professional experience, in 2015, I traveled to Miami, Florida for training with Steiner Leisure Limited. I worked as a Spa Doctor on board a cruise ship departing from Brisbane, Australia, for a period of 5 months. During this time, I primarily performed treatments involving neurotoxins (Botox and Dysport) and dermal fillers with Hyaluronic Acid (Restylane and Perlane) in the lower third of the face.

In 2017, in Houston, Texas (United States), under different circumstances, I embarked on another personal and professional journey. While adapting to a new country, in 2019, I obtained a license as a Medical Assistant.

In August 2019, I began my skincare franchise as an online dermatological consultant for Rodan + Fields, a company founded by two prominent American dermatologists with over 30 years of experience. This venture allowed me to provide my clients with premium skincare treatments and deliver astounding results.

In 2020, I became a certified Esthetician in the state of Texas, and I also obtained a license as a Phlebotomy Technician.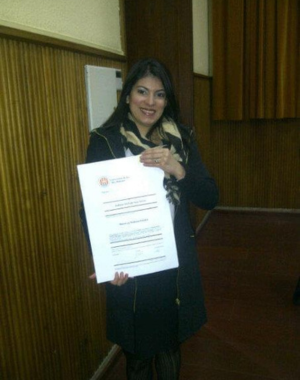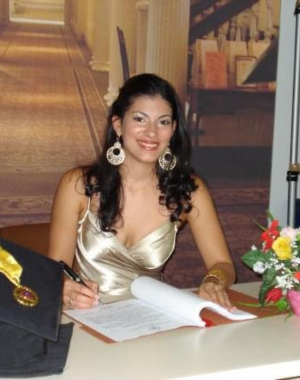 That same year, I launched my new venture, 'JS Aesthetics & Antiaging Specialist.' For a little over 2 years, I provided my services in a Med Spa alongside my private practice.

In 2023, I obtained a license as a Certified Laser Hair Removal Technician in Texas. I continue to expand my knowledge through international courses, training, and certifications. My mission is to help you achieve healthy skin and body in complete harmony with optimal aesthetic health through safe and effective customized treatments tailored to your needs.
Being an eternal learner has always been one of my mottos, which is why in 2024-2025, I will be in the process of obtaining new certifications and studies to provide you with more effective, safe, and long-lasting treatments, ensuring you maintain optimal aesthetic health.

Additionally, we will be offering body treatment services that include therapeutic massages provided by certified professionals in the state of Texas.