Your Aesthetic Health in
the best hands
Your Aesthetic Health in the best hands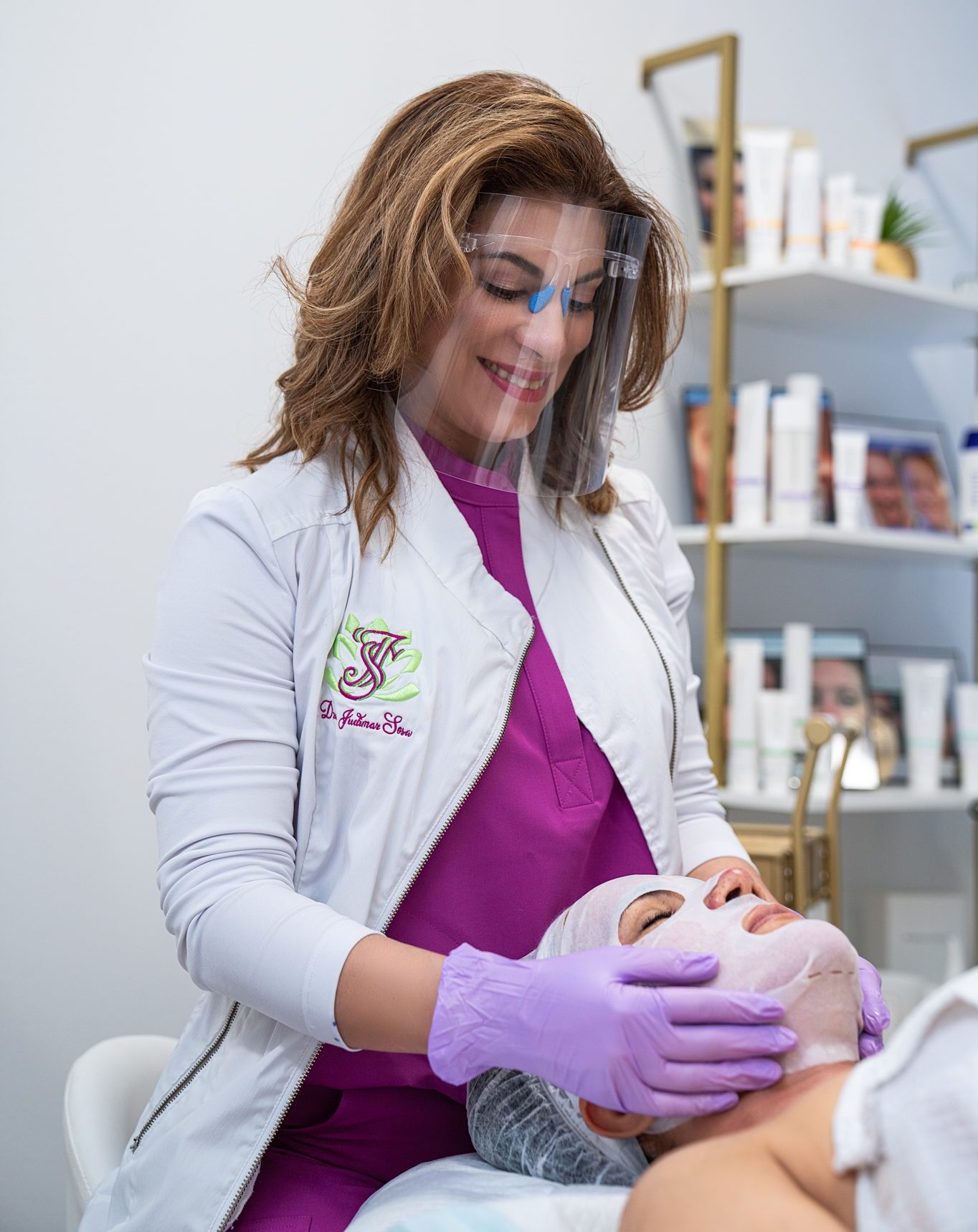 Specialist in Aesthetic and Anti-Aging Medicine. Certified Esthetician in Texas
"If you are looking for a specialized, personalized, safe, and effective aesthetic consultation, you are in the right place. My commitment is to assist you in achieving your aesthetic health goals with my 30-day protocol program. I look forward to being your ally on this journey towards a healthier and more radiant version of yourself!"
The health of your skin reveals how much you take care of yourself.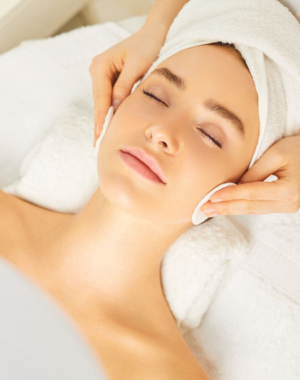 Basic Facial Treatments
A healthy skin begins with the right selection of essential treatments tailored to your needs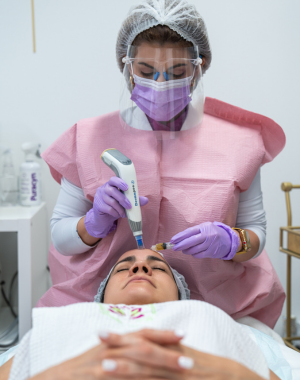 Advanced Treatments
Safe and effective protocols to help you showcase your best self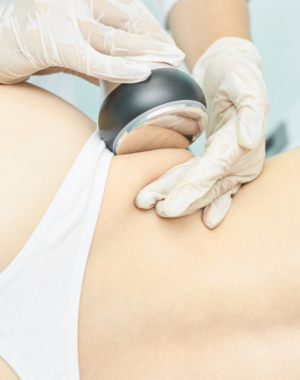 Body Treatments
Optimal and long-lasting results with combined therapies for cellulite, sagging, and localized fat management
For Neurotoxin Treatments
Their shared passion for healthy-looking skin led them to develop their proprietary Multi-Med Therapy system that takes the guesswork out of skincare and delivers visible results.
Dr. Katie Rodan + Dr. Kathy Fields founded R+F to give everyone access to skincare inspired by their 30+ years treating patients.
We test every ingredient + formula down to the molecular level to make sure it delivers the transformative visible results we're known for.
Love your results or we'll give you your money back. Even on empty bottles! that's how much we believe in our skincare.
I have been treating myself with Dr. Judimar for several years. I have been recommended several treatments according to my specific skin and needs as well as how we adapt it to the season of the year and without a doubt the consistency and mixture of various techniques have brought a lot of vitality to my skin. I feel it in my skin, in my expression and how throughout the year I always seek to provide more vitality and natural glow.
Dra. Judimar is very knowledgeable, understand your needs and give you the best advises and effective treatments. Professional and very Kind. Highly recommended! I will always come back!
Excelente atención
Excelente servicio, muy profesional y dedicada. Altamente recomendada.
Excelente servicio y atención! The best experience ever! Judimar addressed every of my needs and helped me to manage them for the best results ever!
Soy de Venezuela y cada viaje que hago a Houston, no dejo de visitar JS Aesthetics por tan excelentes resultados faciales😍 100% recomendada, para mi es la mejor!
Estoy sumamente conforme y satisfecha fue un servicio de calidad, con un excelente trato. La Dra Judimar muy atenta pendiente para que mi piel sea más hidratada . Gracias
Excelente atención!!! Super profesional, explica cada paso del procedimiento que esta aplicando con mucha dedicación. Sin duda es el mejor lugar para asistir a cuidar tu piel y te hacen sentir super especial. Gracias a la Dra. Judimar.
Great service, excellent treat. I recommend it 100%, and the best is that is bilingual 😊
Excelent service and products, I recommend it 100%, excellent service, thanks